Instant Murukku Maavu ( w/o spices )
---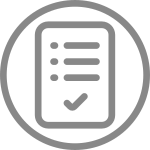 Made to Order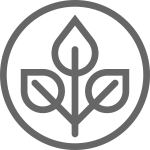 100% Organic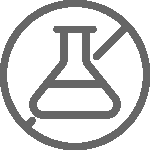 No Preservatives
Ingredients
Rice, Fried gram, salt
Instructions to Use
Instructions
To a wide bowl, add the murukku mix & hot oil.
Then pour water little by little and start kneading the dough.
It should be soft and not stiff else it will be hard to press.
Adjust the salt & spice to your taste.
Grease the press with little oil, then take a portion of the dough and stuff it into the murukku press.
Heat oil in a kadai and check the temperature by dropping a small piece of the dough.
If it raises immediately, then the oil temperature is perfect.
Fry in medium flame on both sides, till golden colour and frying sound settles.
Drain it in a kitchen towel & once the murukku cools down store in air tight container.
NOTE
Preferably leave a minute after pressing the murukku on the ladle and then fry, it holds the shape well
Avoid adding extra oil/ butter to the dough as murukku will disintegrate will frying
Always cover the murukku dough with a damp cloth to avoid drying
If you are making a large quantity of murukku always prepare the dough in a smaller batch.
The dough kept for long time results in a dark brown murukku
---