Rajgira/Amaranth flour
---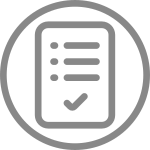 Made to Order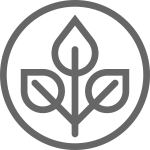 100% Organic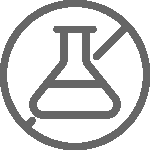 No Preservatives
Ingredients
Rajgira seeds
Instructions to Use
RAJGIRA ROTI or PARATHA
Rajgira roti or rajgira paratha is a healthy gluten-free flatbread made
with rajgira atta or amaranth flour for fasting.
INGREDIENTS
Amaranth flour, Potato,Cumin seeds, Rock salt,Green chillis & oil.
COOKING INSTRUCTIONS
1.First boil 2 small to medium potatoes in pressure cooker till they
are thoroughly cooked and of a mashable consistency.
2.In a pan or bowl take the amaranth/rajgira flour.
3.When the potatoes are slightly hot, peel them. Then mash them lightly and add to the amaranth flour.
then add the 1 to 1.5 tsp crushed green chili paste,
½ tsp cumin powder and rock salt/sendha namak. You can also add some chopped coriander and ginger paste.
4.Add 1 or 2 tbsp water in parts and knead to a smooth dough.
The addition of water depends on the quality of flour. Hence add as accordingly.
Make sure you don't add too much of water. Allow the dough to come at room temperature .
5.Make a small or medium sized balls from the dough.
Dust with amaranth flour.
6.Roll to a small or medium sized paratha.
While rolling add some more flour if required. Parathas rolled this way have uneven edges.
7.Heat the tawa & cook the roti on medium flame-on both sides , apply ghee or oil on this side.
---